Six Nations Championship 2017 @ The Kings Arms Hotel, Abergavenny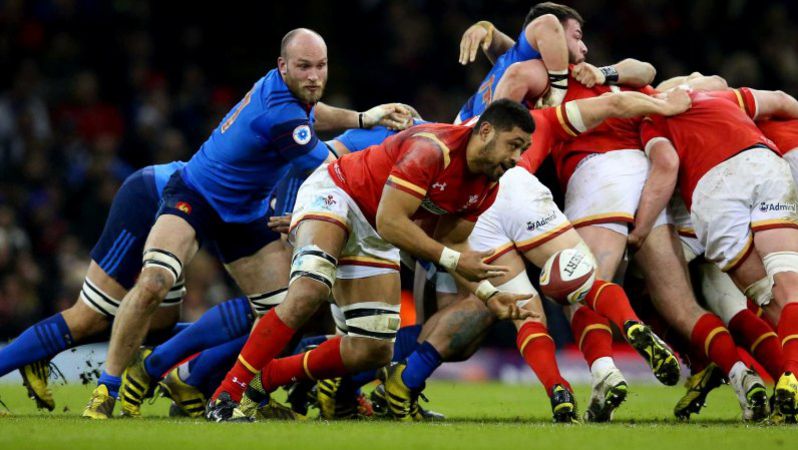 It's almost that time again for Wales to play in the Six Nations Championship of 2017! England, Ireland, France, Scotland and Italy will be battling along with Wales when the games commence on the 4th February 2017. We will be showing the matches on our big screen here at the Kings Arms, where our event venue will undoubtedly have the best atmosphere in Abergavenny. So why not join us on the 4th February for Scotland v Wales @ 14.25pm to kick off the tournament!
Find out more about the games and the fixtures at http www.rbs6nations.com.